Engagement Ring Shopping Guide
Advice on how to find or create your dream engagement ring.
---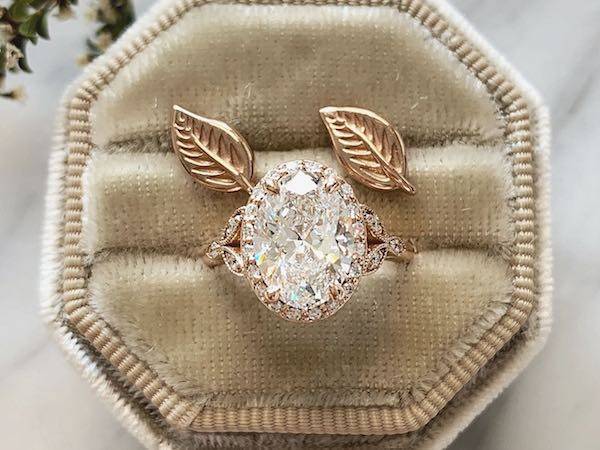 Aimlessly browsing the web? Make your ring shopping more productive and get what you want out of it.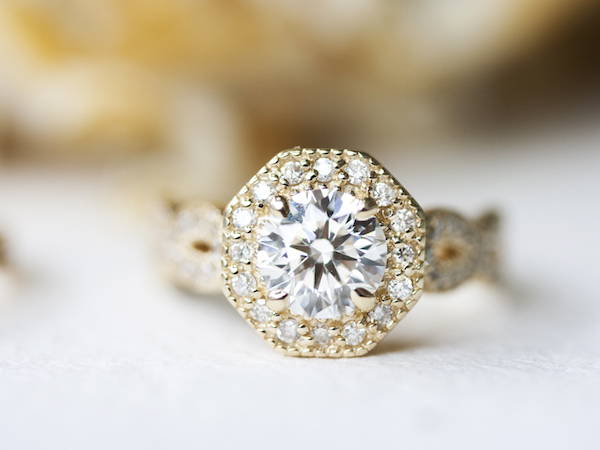 Forget the three month rule. We explain how to set a realistic budget, and a few tips on how to save money.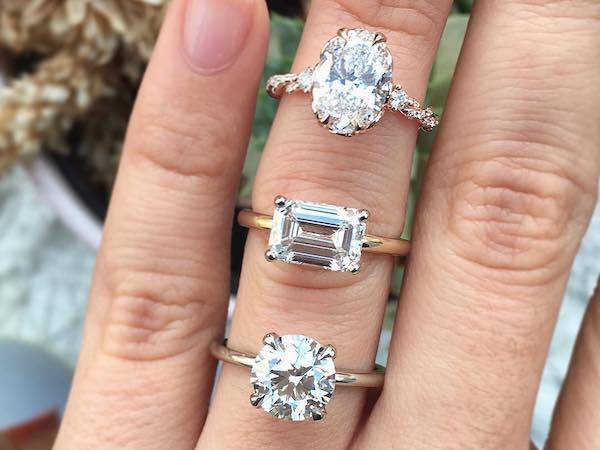 Halo? Three stone? Bevel set? We explain all of the "lingo" and help you hone in on what you like best.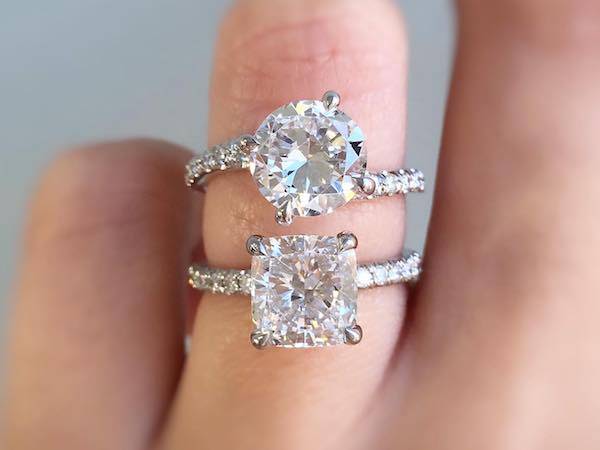 Learn the difference between custom and preset engagement rings, and when to consider going the custom route.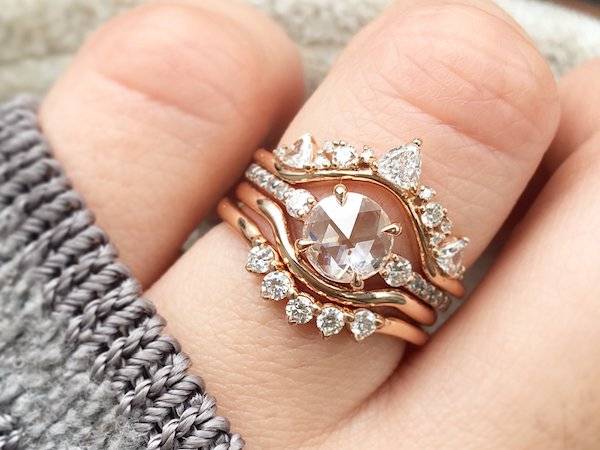 Learn how to measure for a proper fit. Plus, clever tips for how to find your partner's ring size (if it's a secret!)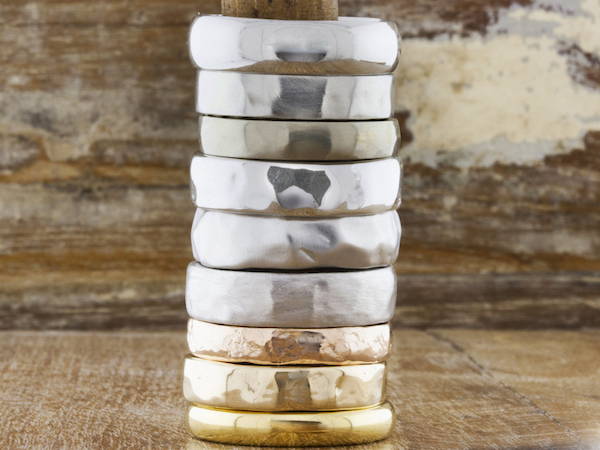 14k vs. 18k? Yellow vs. white vs. platinum learn how to spot the difference between different metals for your ring.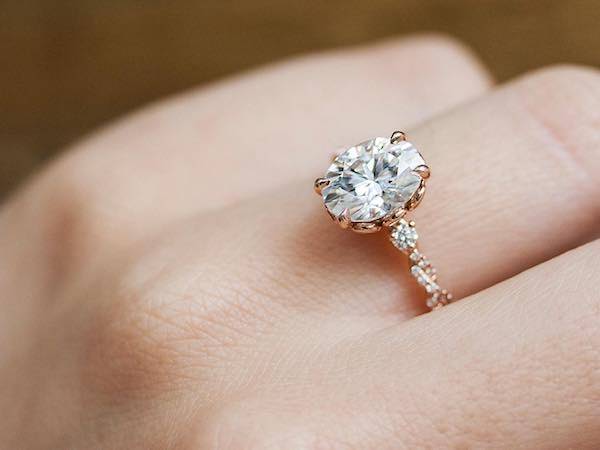 Interested in a custom ring? Depending on the design, it could take from 4 to 8 weeks.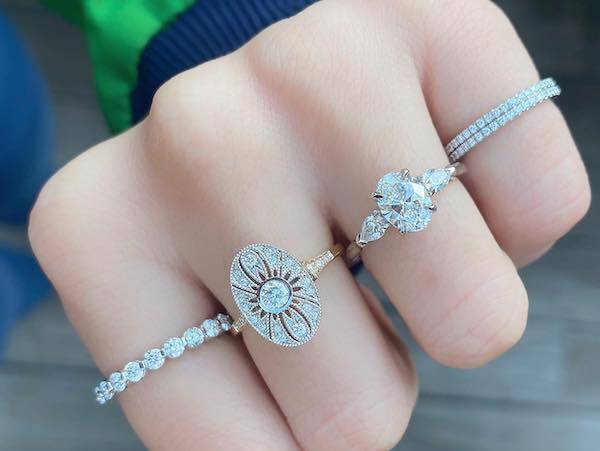 Are you the classic type or more a trailblazer? Take our 9-question quiz to find out.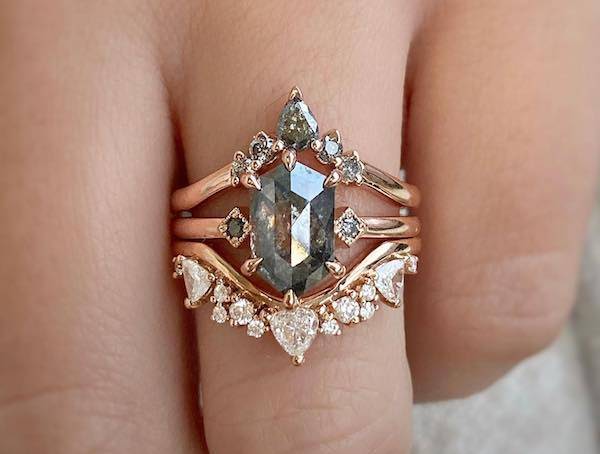 How to think about what kind of wedding ring will complement your engagement ring, and also be able to shine alone.
---
Our vintage-inspired rings take details from eras past, whether Victorian and Edwardian to Georgian and Art Deco.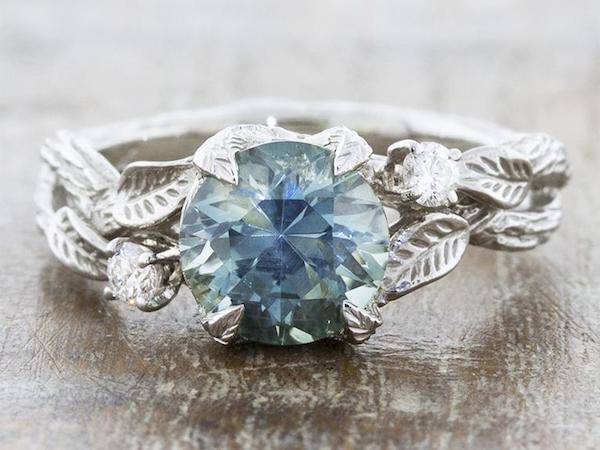 Rings that incorporate nature, such as leaves, tree bark as well as organic and sculptural shapes.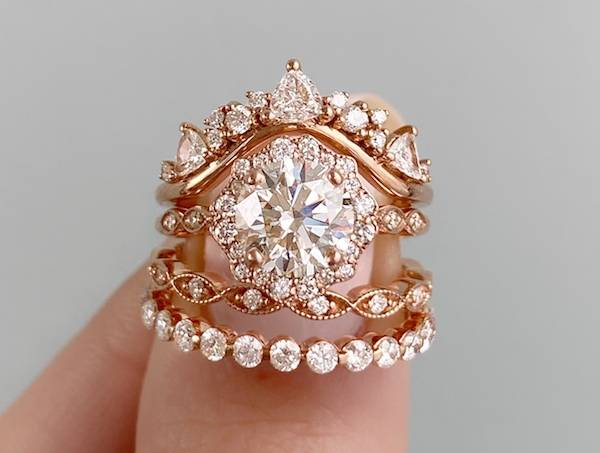 These rings feature more more elaborate details, and romantic hues (think rose gold and pink).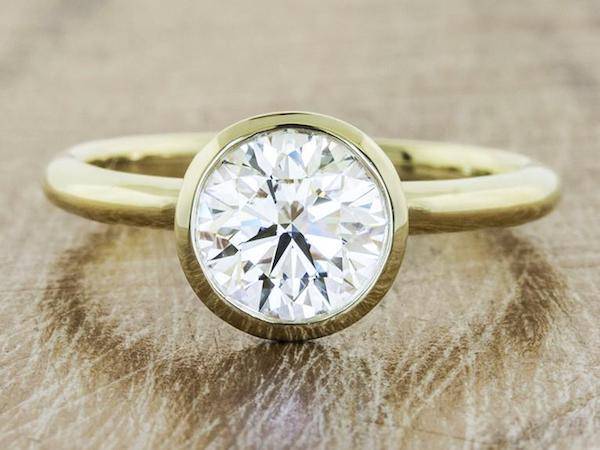 Rings that stick to the basics, with minimal, bold and simple shapes, clean lines and bezel settings.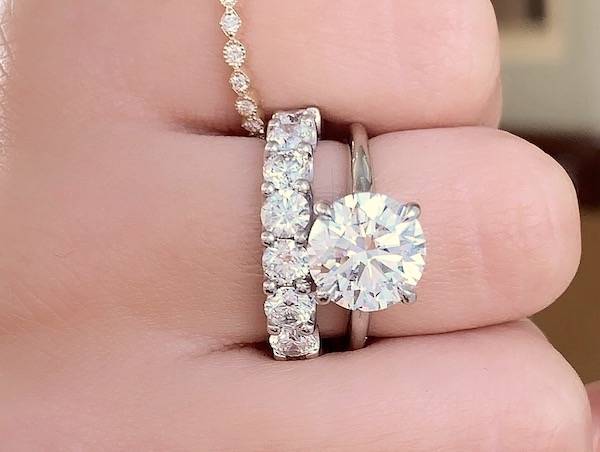 Timeless styles such as round diamond solitaires, or three stone settings with beautiful lines.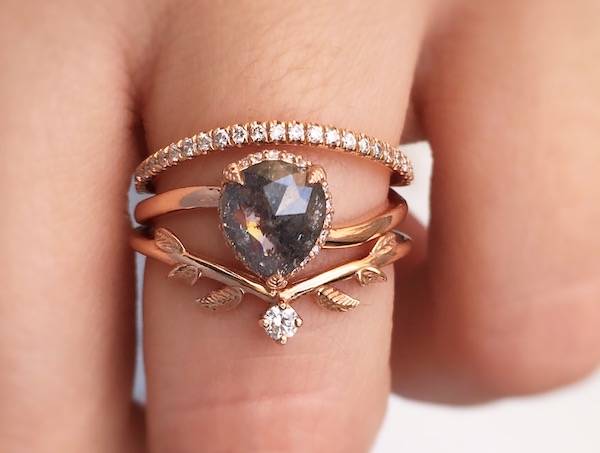 From one-of-a-kind stones to unique details that fuse many styles, we excel at creating unique rings.
---
---
---