Etiquette Guide to
Engagement & Wedding Rings

We go over traditional customs and practices and modern updates to them. 
---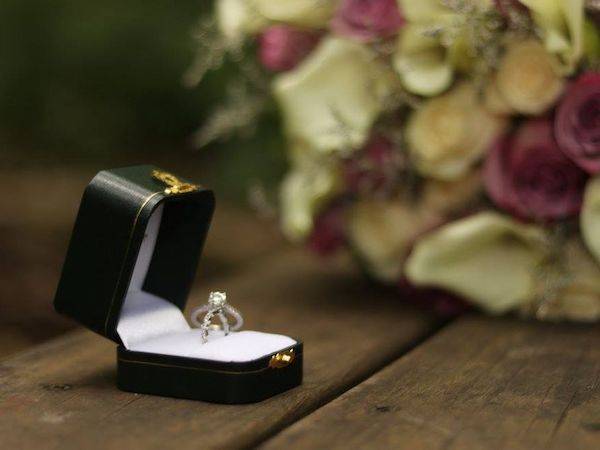 We break down the components of a ring's cost to help you better budget for your dream ring.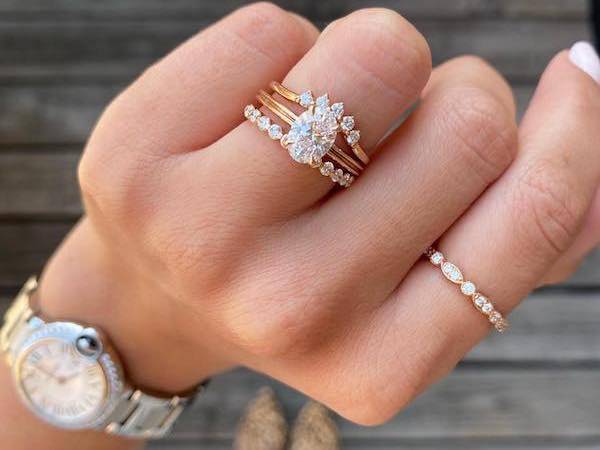 And do you need both? Each ring has a different function which we explain.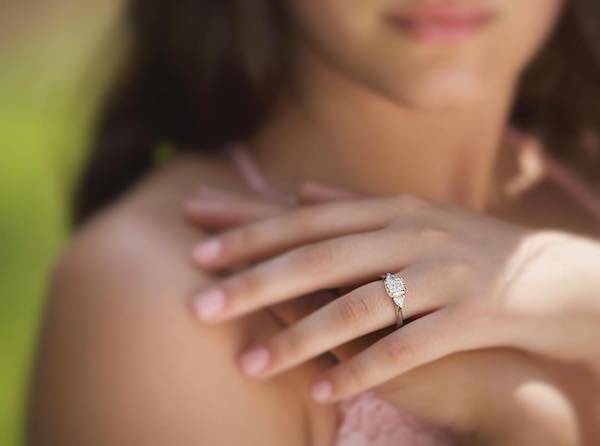 Learn about both traditional and more modern ways to wear your engagement ring.
---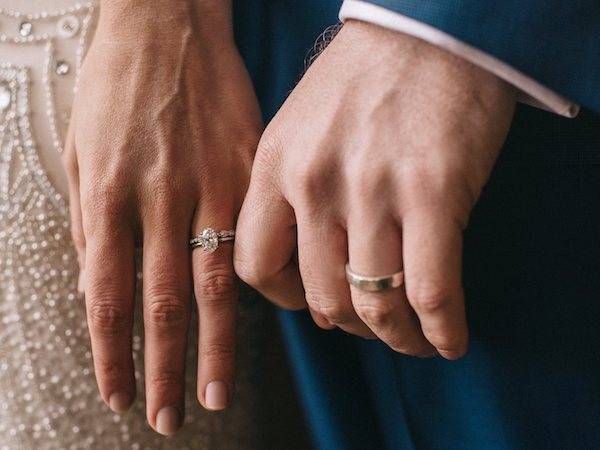 We share traditional customs and ways that couples approach buying rings today.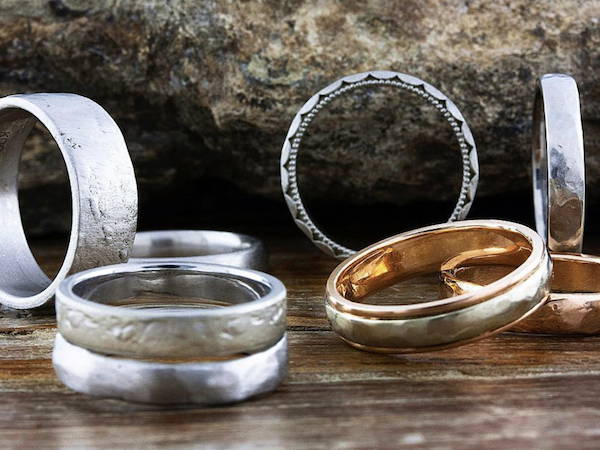 Some of our clients have been interested in this burgeoning trend.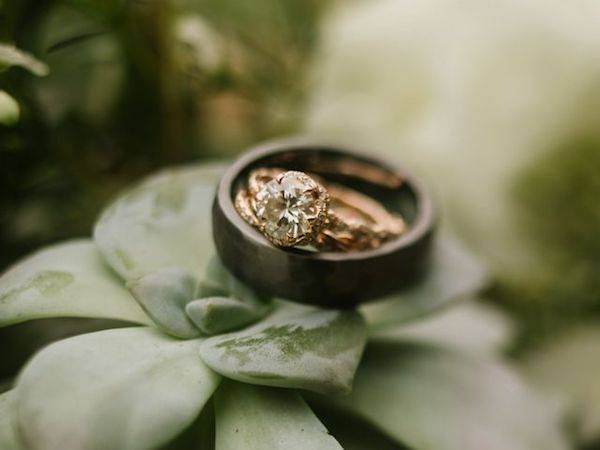 Clever tips to find out your partner's ring size, especially if you're trying to keep it a secret.
---
---
---
---