Engagement Ring Education
Whether you're crafting a custom ring or selecting a preset ring, learn where to begin.
---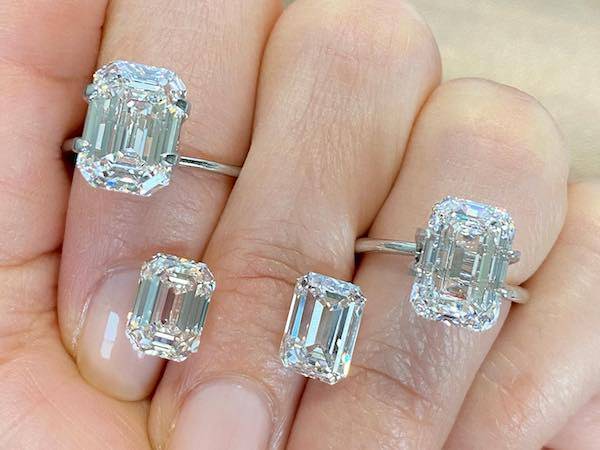 Learn the basics of how to evaluate a diamond, from the 4Cs, to understanding lab vs. mined diamonds.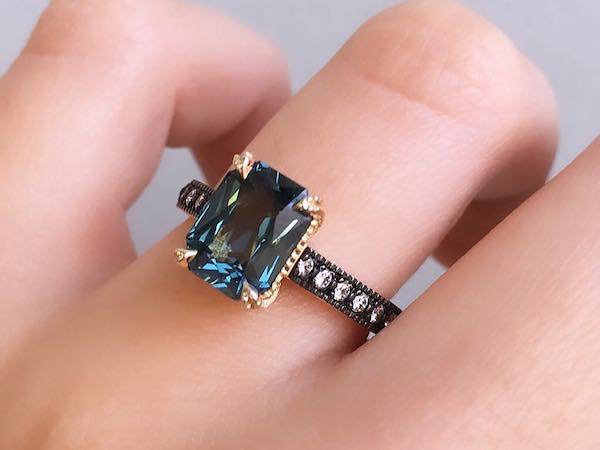 Interested in a diamond alternative? We discuss popular options like sapphires, moissanites, aquamarine and more.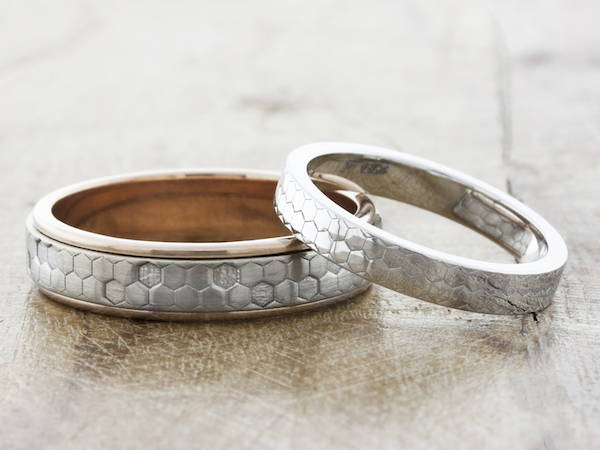 The metal used in your ring can greatly compliment your gemstone and setting, and also affect the cost of your ring.  
---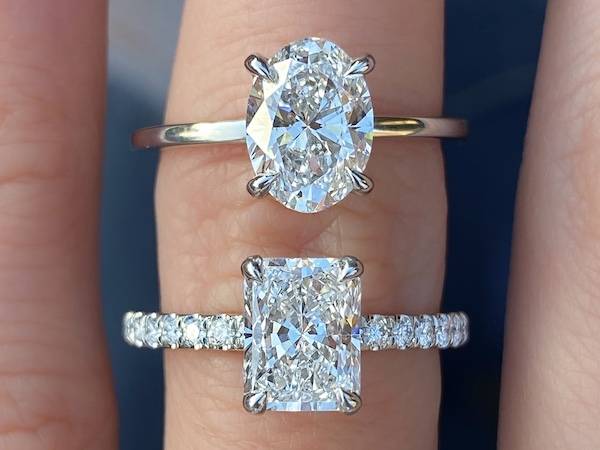 Engagement Ring Shopping Guide
Tired of scrolling through endless options? Learn how to get what you want from engagement ring shopping. (Coming soon).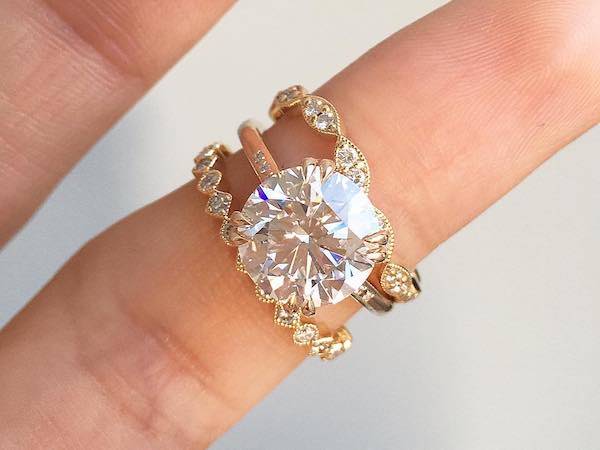 Budgeting for an Engagement Ring
Learn where to spend money and where to save to craft the ring that gets you the most of what you want. (Coming soon).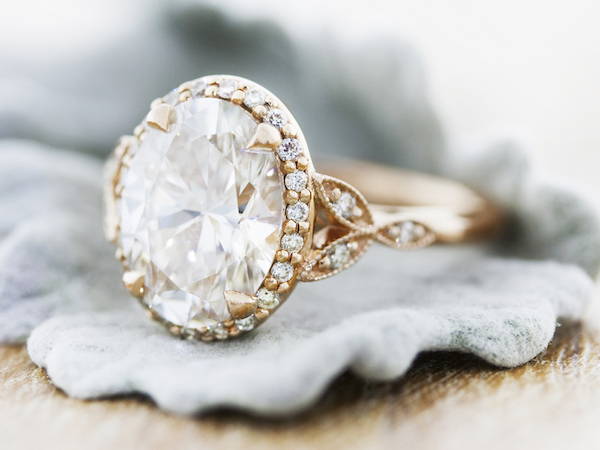 From vintage-inspired and nature-inspired, to three stone or classic. Learn the difference between settings and styles.
---
Learn how to measure for a proper fit. Plus, clever tips for how to find your partner's ring size if you're trying to keep it a secret.
Traveling with Jewelry
To bring the ring or to leave it? Tips for traveling with your engagement ring. (Coming soon).
Ring Insurance
Should you get your ring insured? Learn about when it makes sense and what to expect in terms of cost. (Coming soon).
Custom Rings vs. Preset Rings
Learn when it makes sense to create a custom ring instead of buying a preset engagement ring. (Coming soon).
Picking a Matching Wedding Ring
How to select a wedding ring that enhances the look of your engagement ring, while also looking great on its own. (Coming soon).
Proposal Guide & Ideas
Fun ideas of how to pop the question, from the thousands of couples we've worked with along the way. (Coming soon).
---